Levelling up visibility
Our experts and developers help media representatives in all additional questions dealing with the project and are available for interviews. Please do not hesitate to contact us when you are looking for an interviewee, information or material regarding Hakametsä Sport Campus. We would be happy to participate in a discussion on topical questions!
Stay in the beat
of Hakametsä
Hakametsä is evolving and levelling up: in the future, it will host the most concentrated and comprehensive elite sports environment in the world. The local detailed planning dealing with the project has progressed to the draft plan phase.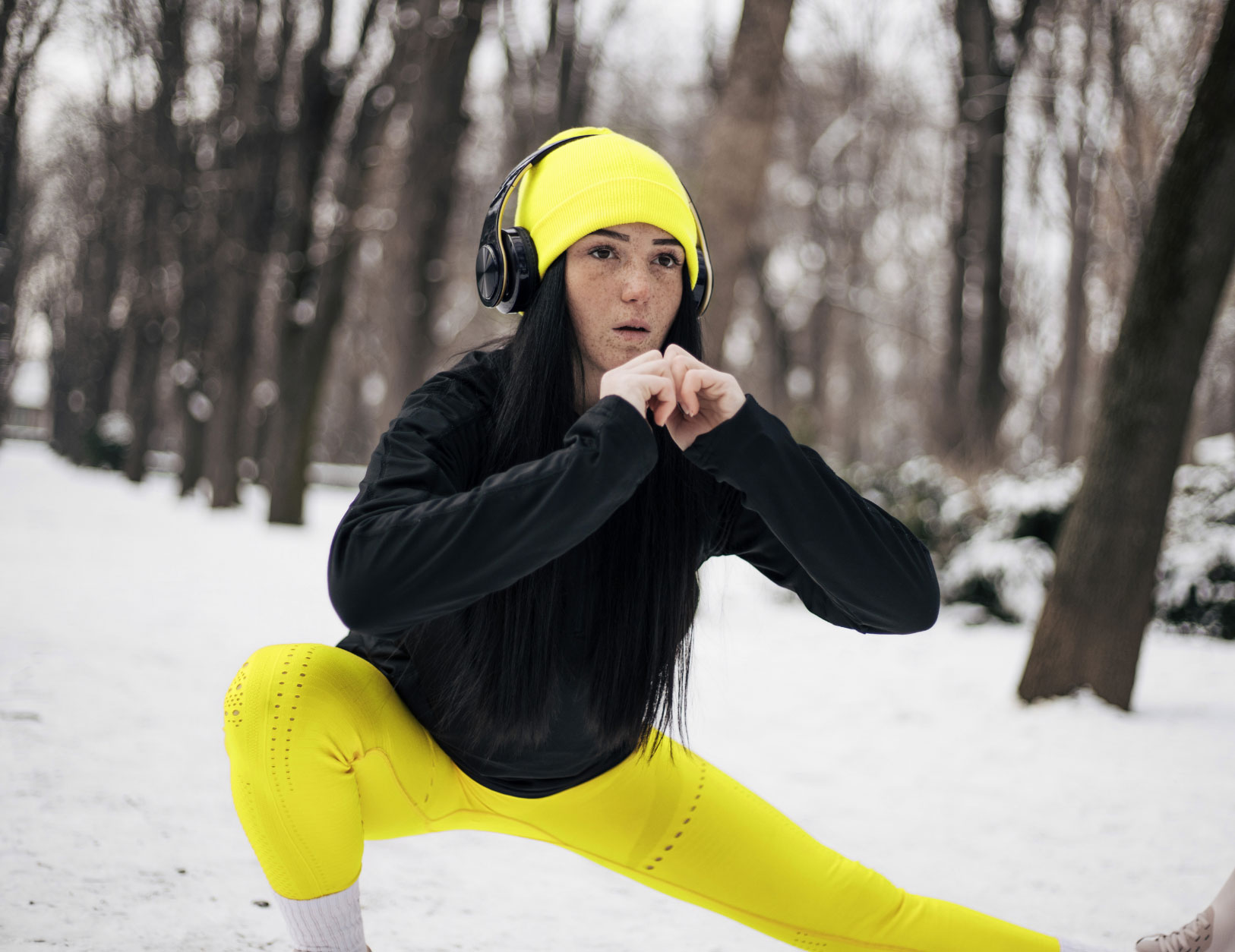 Wide interest in the mega project within elite sports and wellness
Hakametsä Sport Campus has aroused a large interest amongst the operators in the field and has received strong support from the sports community. The project has good prospects for receiving the status of a national elite sports cluster from the Finnish Olympic Committee. Follow the situation and contact our experts!